Thank you for considering me to be part of your event.  I love meeting women face to face and sharing God's grace with them.  I have spoken all over the country at women's retreats, conferences, homeschool meetings, MOPS groups and church events.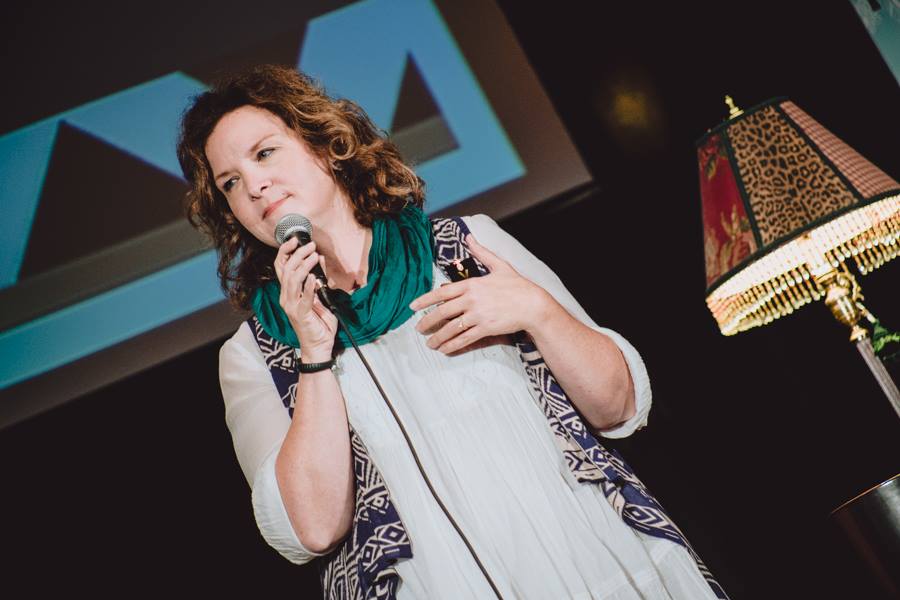 A little about me:
I see life as being full of funny, joy-filled moments and my goal is to help women see the good in the hard things.  I have been sharing with groups all over the country for 4+ years and given several hundred presentations from keynotes to workshops.
I have authored 2 books, "Mama Needs a Do-Over: Simple Steps for Turning a Hard Day Around" and "Tightropes and Teeter-Totters: Finding Balance in the Ups and Downs of Life" (release date Feb 2017).  Both of these books offer a message of hope for moms lost in the trenches of daily life.
As a mom of 9 kids, I know of what I speak.  I have been married for 30 years and have successfully built a home business and have 5 homeschool graduates (4 still in school left to go….I am on the downhill slide).
I care about your event.  My goal is to do what I can to make your event a success!  I want to partner with you to send your attendees home with practical, useful advice and to feel equipped to handle whatever issues they are dealing with.
Speaking Topics:
Finding Joy in ALL Circumstances – This keynote is a powerful message of hope no matter what your audience is going through.  Women need support, they need the strength to stand in hard times, they need to hear the truth that God is good no matter what is happening to them.  Joy is found within by letting go of expectations and embracing God's love.  Intertwined with fun stories and playful anecdotes, this message will leave your attendees excited for tomorrow.  This topic is built around my book, "Mama Needs a Do-Over."
Discover the Balance You Have Always Wanted – Moms get into a rhythm of falling down every time something unexpected comes along.  This keynote will equip them to see the possibility for finding balance no matter how wobbly they feel.  It's a 7-step process of being intentional and relaxing into the joy of becoming who we were meant to be.  This topic is built around my book, "Tightropes and Teeter-Totters."
Making Marriage Work – This is a workshop filled with practical tips for dealing with hard issues of marriage.  Being a wife falls last on the to-do list as women trudge through the young mom years and this message will help the attendees laugh their way to remembering the importance of feeding their relationship with their husband.
Motherhood Meltdowns – If laughter is the best medicine, then this talk will be like a shot in the arm.  Working well as either a keynote or breakout session, this message is filled with funny stories (all with messages of hope woven in), silly moments and plenty of laughter.  If you are looking for a break from being serious, this is the session for you.
I only travel once per month and speak locally a maximum of twice per month, so be sure to get on my calendar as early as you can.
For more information email [email protected]
I can't wait to hear from you!