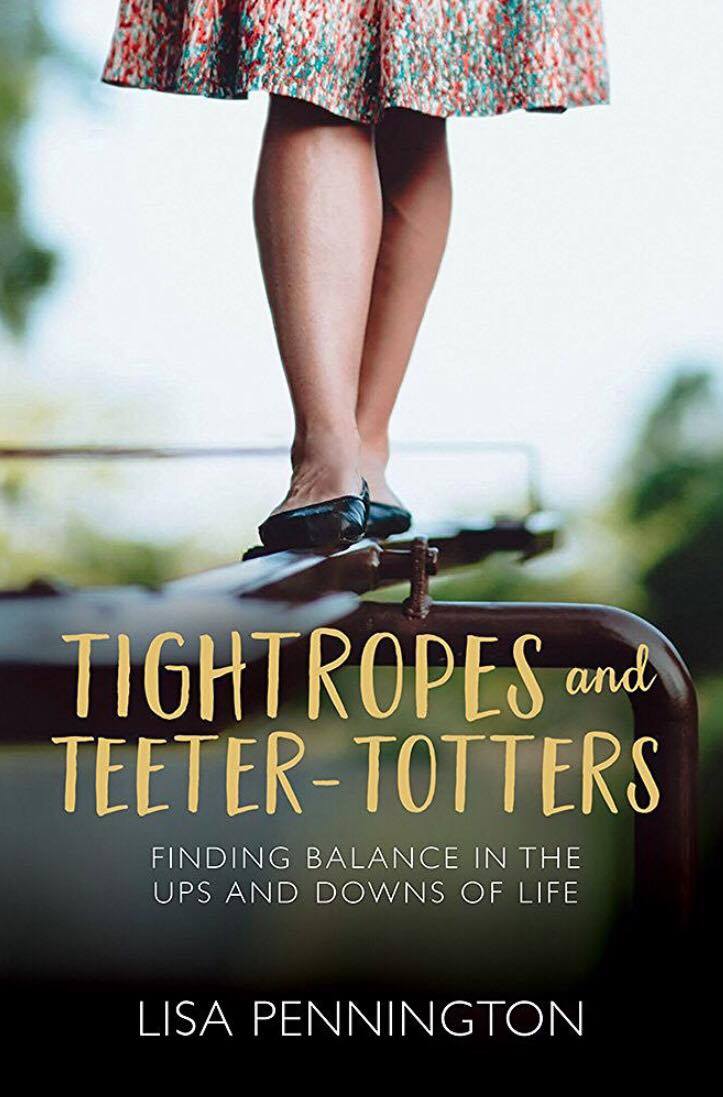 Tightropes and Teeter-Totters
Do you wonder if you will ever find balance?
This book is a fun-filled, transparent look at how making a few adjustments in your actions and attitude will put you on a path to finding true balance.
If you're a mom who wonders if you will ever stop falling over every time the unexpected comes along, or you get your feelings hurt, or you mess up…then this book is just what you need.
If you struggle with a few areas of your life and wonder how you will ever dig yourself out of this pit, you need this book.  Hope is right around the corner!
Pre-order now….release date Feb 1, 2017
Amazon * Barnes & Noble * CBD * Books-A-Million * Parable
Mama Needs a Do-Over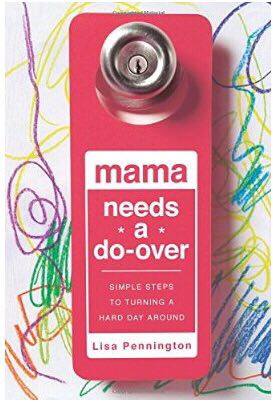 Have you ever had a hard day?
Filled with stories to give you hope and laughs, you will find the encouragement you need to turn those hard days around.
If you struggle to enjoy your life because the kids are run amok, your marriage is a challenge, your house is a mess….you will love the refreshing message of this book!
From diapers to Depends, there's something to help with every season and situation.  You'll find a new outlook for flipping those hard times around and turning them into joy.
Available where most books are sold!
Amazon * Barnes & Noble * CBD * Books-A-Million * Parable * Lifeway * Family Christian
What others are saying about "Mama Needs a Do-Over" –
And don't miss the 7-day reading plan on YouVersion!