My family has always chosen natural remedies and a healthy diet over medical visits and prescriptions.   We stay very healthy, but we have challenges and I always look for natural ways to conquer our health needs.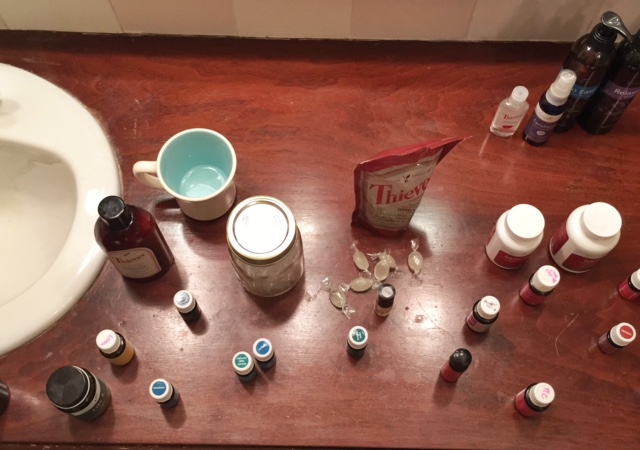 For myself, I have struggled with women's issues, menopause, pregnancy and all the toll those things take on mind and body.  Plus excess weight has always been an issue for me.  After years of dealing with this, I started using some Young Living supplements and essential oils that have been an enormous help.  So much so that I got the strength to finally change my diet and start to exercise, which was something I had once thought impossible.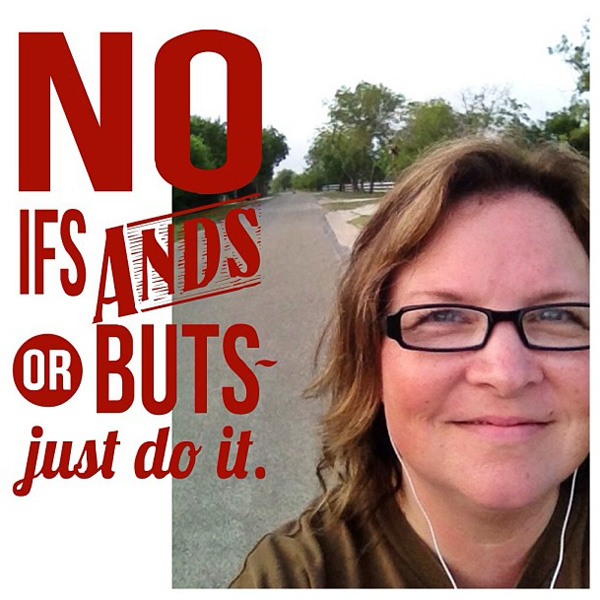 Once my family saw my changes, they got on board and we are all crazy about using Young Living essential oils.  I have made the oils completely available to the older kids use whenever they want. Several of them not buy them on their own every month. My husband even asks for oils and he was the biggest skeptic when I first started!  He now has some in his office that have worked really well for his own health and well being.  He's sold.
I'd love to introduce you to these amazing Young Living oils and help you get started.  You can click HERE to sign up and get your Premium Kit.   I always recommend this kit because it has 11 wonderful oils to get you started AND a diffuser…I am so crazy about my diffuser that I wonder what I ever did without it!  And I also encourage everyone to sign up as a wholesale member in order to get the discount.  It's so easy, to keep that membership you only have to spend about $50 a year.  Nothing to it!  You never have to sell anything.
Once again, here's how you can sign up!
And HERE is a page with links to all of my posts about how I use these oils.  They have been a godsend to our family!
I also drink NingXia red every morning.  I'll be the first to admit….it's expensive!  It took me a while to be able to afford this magnificent product.  But what's so amazing is that God used my love for the oils to grow into a small business that now pays for my NingXia Red.  If you're interested in how to grow a business for yourself let me know and I'll be glad to share more of how I do that.
Lastly, I have changed my eating habits.  I stopped eating any grains (wheat, rice, oats, etc.), sugars (even most fruits) or dairy (except yogurt).  I stay far away from all artificial sweeteners or soft drinks.  I used to be a big Diet Dr Pepper drinker, but it's been almost a year now since I have had one and I feel free from that addiction that I believe was damaging my body.  I still love my Sonic ice, but now I have it with tea or water and a few drops of essential oils for flavor and well-being.
I exercise every day between walking, Shazzy Fitness DVDs and a DVD workout called T-Tapp.  It is helping to reshape my body!
Please don't hesitate to contact me if you have any questions.  I am so thrilled with how God has used these oils and supplements that I want to shout it from the rooftops!
I am not a doctor.  These testimonies are simply my family's experiences and not intended to diagnose, treat or cure.  I encourage you to see your doctor if you have health concerns.