Sign up with me to start using Young Living essential oils with a Premium Starter Kit  I will send you my favorite reference book and a few extra things to help you get started!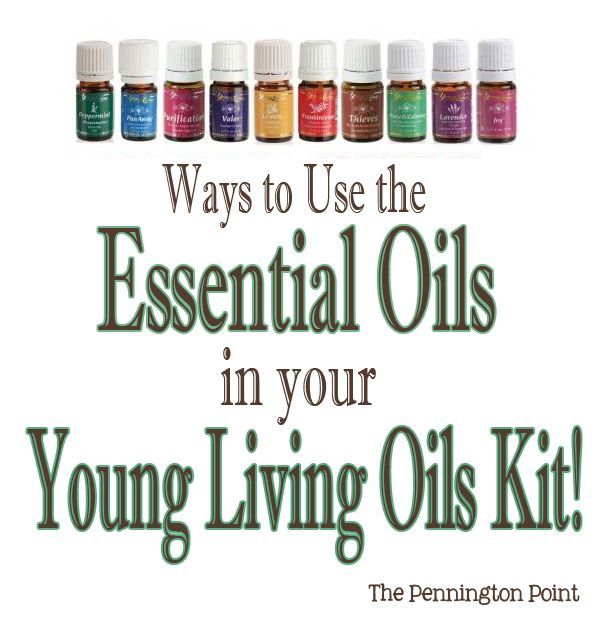 If you're ready to try Young Living essential oils for yourself here's where you start…..
Be sure to keep it checked on "wholesale". That's how you will get the discount and you never have to sell anything. There is no pressure and you only have to buy $50 per year to keep your membership!
I typically don't like multi-level marketing companies, but I have found YLO to be easy to work with. I knew I could keep up with the $50 per year since I was already sold on several of the oils, so I joined to get the 24% discount off of the retail prices. 
Check out some of my posts on these amazing oils!
How to Use All of the Oils in The Premium Kit
How I Get Through the Hard Times
A Day in the Life: How I Use the Oils Daily
Tips for Storing and Stretching Your Oils
Join My in My Journey to Great Health!
Essential Oils for Homeschooling
Using Essential Oils for Your Teen
10 Ways to Use Oils for the Summer
A-Mazing Guacamole Recipe with Essential Oils!
Some Essential Oils You May not Have tried!
The Day I Made My Own Laundry Pods
5 Days of Getting Started Using Oils!!
Feel free to email me with any questions you have.  I love helping my members!