This blog is my happy place.  As a homeschooling, stay-at-home mom of 9 kids, I get a little excited when I talk to other grown ups.
My people are from Texas all the way back as far as we know. My husband James also comes from a long Texas line. We've been married for 32 years….we were so young and dumb when we got married. It's only because of God that we have lasted so long. I am not easy y'all.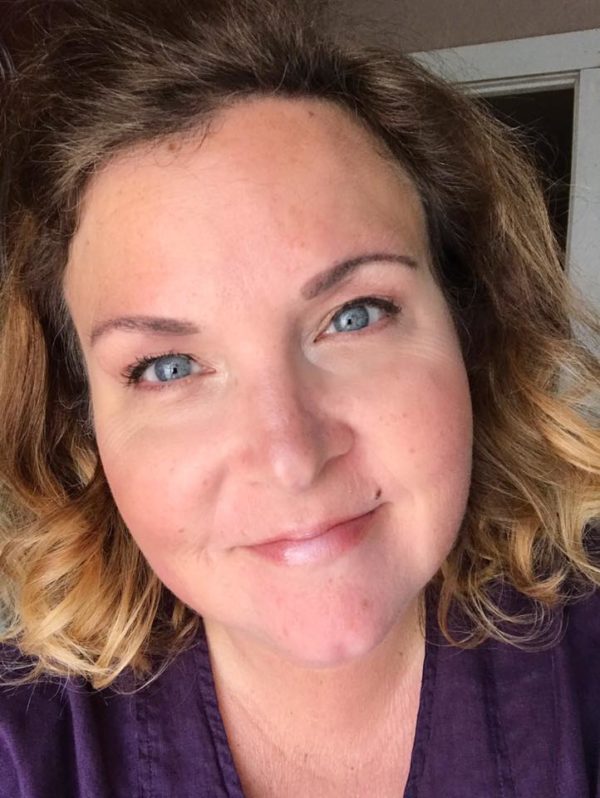 Right away, before we even tied the knot, we knew we wanted a life dedicated to Christ. I've never really cared what other people thought of me, even as a young girl, so the fact that living fully for the Lord meant being really really different didn't bother me. But let me tell you friends, that kind of life is so filled with beauty and satisfaction. I am myself, like me or not. I wouldn't want it any other way.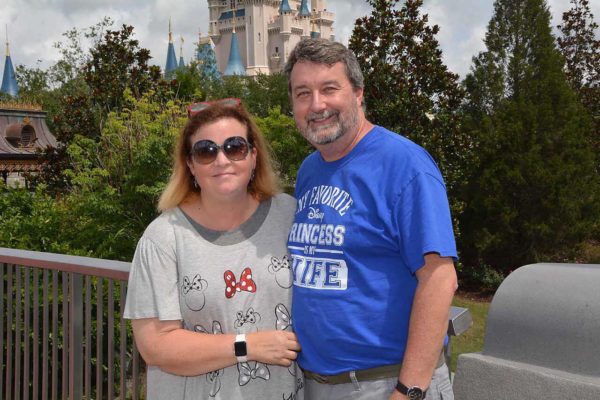 We felt following Jesus meant embracing a natural lifestyle (healthy, clean, pure, respecting God's creation). We had our 9 babies with midwives, no vaccines, homeschool, whole foods eating. It wasn't easy back in the late 80s-early 90s. There was no internet to find answers and you almost had to go "underground" to find like-minded people. I wanted the best for my family so I kept trying to connect and learn.
In my quest to learn as much as I could about natural living I became a master herbalist in the 90s. I studied plants and how they effected our bodies. I learned about vitamins and supplements. I read everything I could get my hands on about the human body, I would attend seminars and ask questions anywhere and everywhere. I ground all of our grains and made fresh bread, pasta….I even made our crackers! For years we had goats that we milked and I made our yogurt and cheese every day and we ate fresh eggs from our chickens.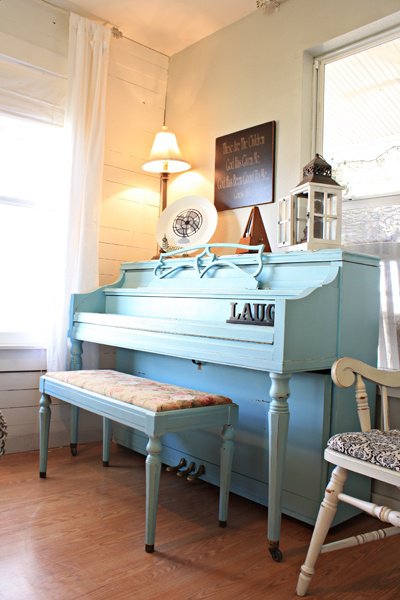 We moved to the hill country in 2000 and that's where we're planted. Our little old house has been an 18 year project that will never end. There's always something to repair, change, paint, replace, reimagine. And I love it.
I started a blog in 2008 that has grown to much more than I ever dreamed! I write about our little farm house and my crazy adventures (I definitely get into messes) and I even wrote two books! I also share about my roller coaster ride of healthy lifestyle. I lose weight, I gain weight, I exercise, I don't. My body is like our little house…..a constant work in progress.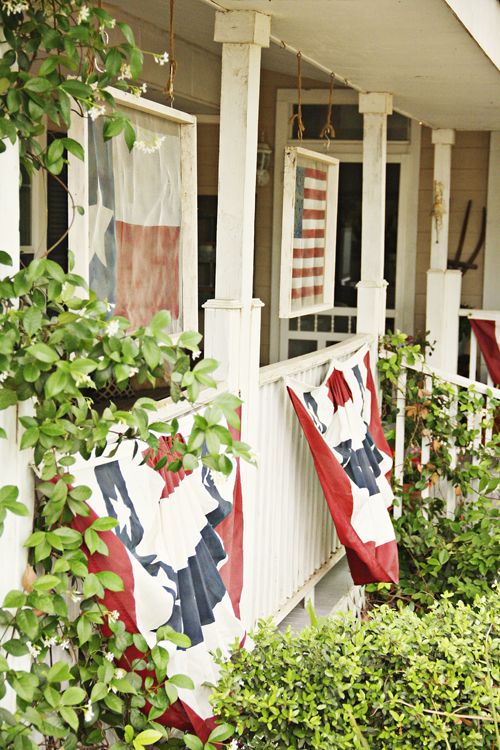 I started sharing on the blog about my love for Young Living oils, even though I was "never going to do it as a business!!!" I can't stress enough how much I did not want to do that. But God laughed and opened a door that I accidentally walked through and here I am with a Young Living business. LOL! I sometimes still can't believe it. But it fits so beautifully with what I believe about health and lifestyle and being who you were meant to be. I share the products with you not because I want to sell, but because I know what they can do for you!!! I want you to have what God gave me.
The past few years have been the hardest of my life. One of our kids left home suddenly and dramatically and it was really hard to know how to deal with that. It was like a punch in the heart that wouldn't heal. But slowly with God's grace we've rebuilt a relationship with her and learned a lot about who I am in Christ. He is first y'all…..even before my children. And I'm ok now, I found a deeper joy that is rooted in something that nothing can ever take away.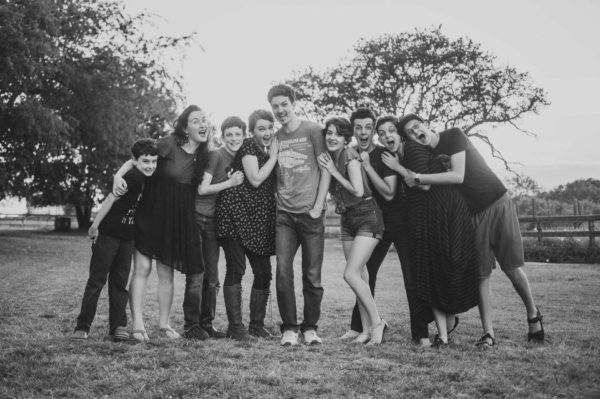 My YL family has become the people I talk to daily, spend time with, lean on. They have loved me and been there for me through all of that kid struggle and beyond to the latest drama in my life…..a house fire we had in January. I'm so thankful for the friends I've made through YL. They are just one of the dozen unexpected blessings that have come from this business.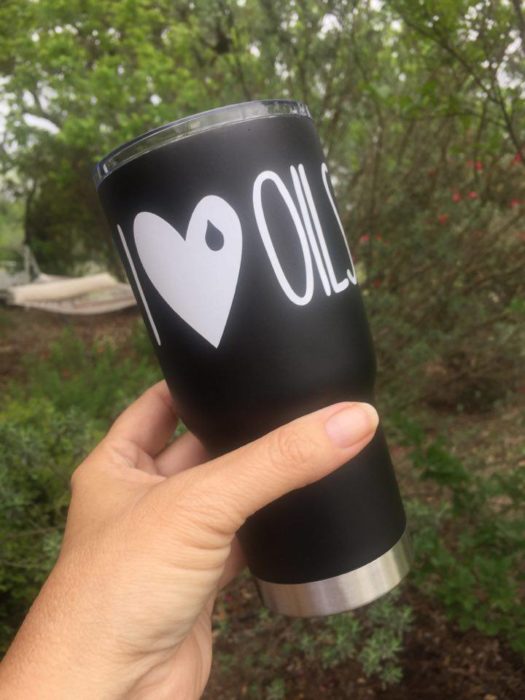 Today I have one daughter married and our first grandchild was born in July. Another daughter is getting married in November. Three of our other kids have moved to Austin and are finding their own paths. That leaves me with 4 boys still at home (there's a lot of Legos y'all), but one of them works full time and pretty much does his own thing. Our youngest is 11 and that makes me wonder where those baby years have gone! It's like I blinked and it was over.
Thanks for reading all the way down to the bottom of this. It's hard to sum up a whole life. I could tell you more about depression, victory, broken friendships, God's mercy, Disney World, finances, homeschooling, surviving, creativity…..there are so many parts to all of us!
And don't miss my YouTube channel of tips and ideas!
I have written 2 books that I hope you will pick up and share.  The first, "Mama Needs a Do-Over" is filled with funny, practical inspiration for turning those hard days around.  The second, "Tightropes and Teeter-Totters" is about finding balance in the ups and downs of life.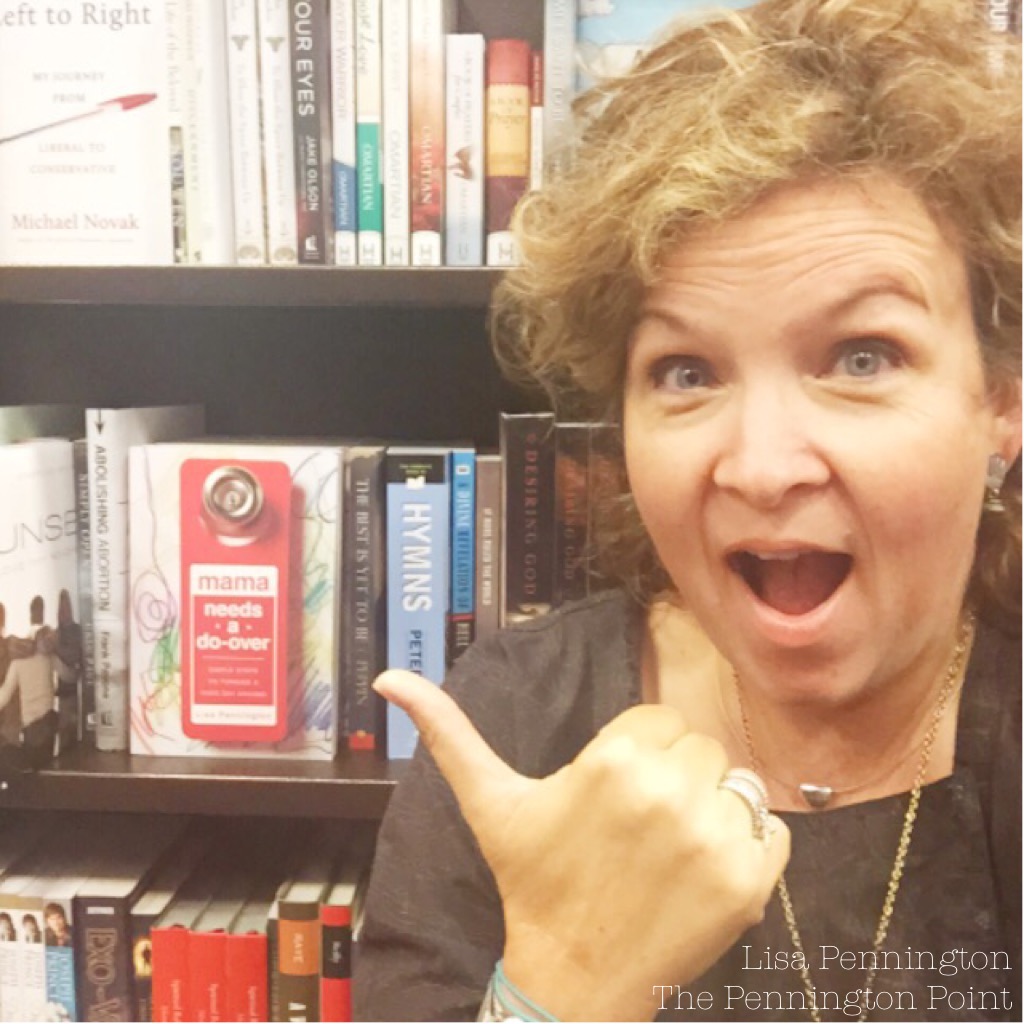 Be sure to follow me on Facebook and Instagram for more joy!
Thanks or stopping by and I hope you'll come back and visit!