This blog is my happy place.  As a homeschooling, stay-at-home mom of 9 kids, I get a little excited when I talk to other grown ups.
Actually, 5 of my kids are technically grown ups.  It's hard to believe.  They range in age from 9-26, with our oldest daughter getting married in a few months.  When my kids were all little it was so hard to imagine the day would ever come when I wouldn't have a baby anymore or I could just leave the house without a complete battle plan.  If you're in the thick of babies and diapers….let me tell you that while it seems impossible….it's over before you know it.  Someday it's just gonna be just me and my hubs and we can just drive around visiting our kids and grandkids.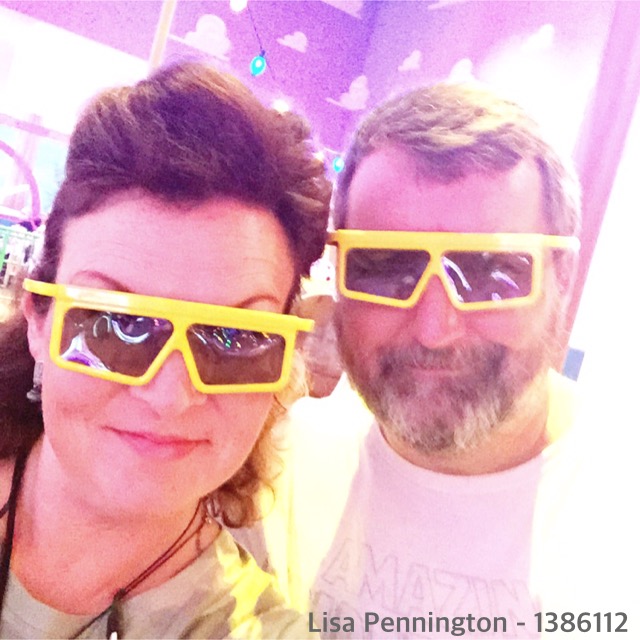 I share everything here from DIY projects to parenting tips to staying healthy to just whatever happened over the weekend.  Oh, and my beloved essential oils that have changed my life and I can't stop from talking about them.  Yep.  It's a barrel of fun.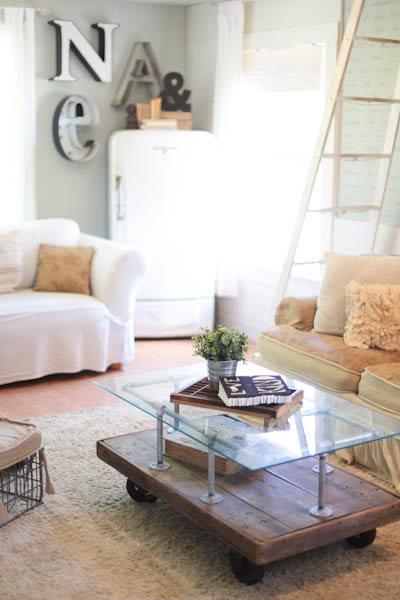 And don't miss my YouTube channel of tips and ideas!
I have written 2 books that I hope you will pick up and share.  The first, "Mama Needs a Do-Over" is filled with funny, practical inspiration for turning those hard days around.  The second, "Tightropes and Teeter-Totters" is about finding balance in the ups and downs of life.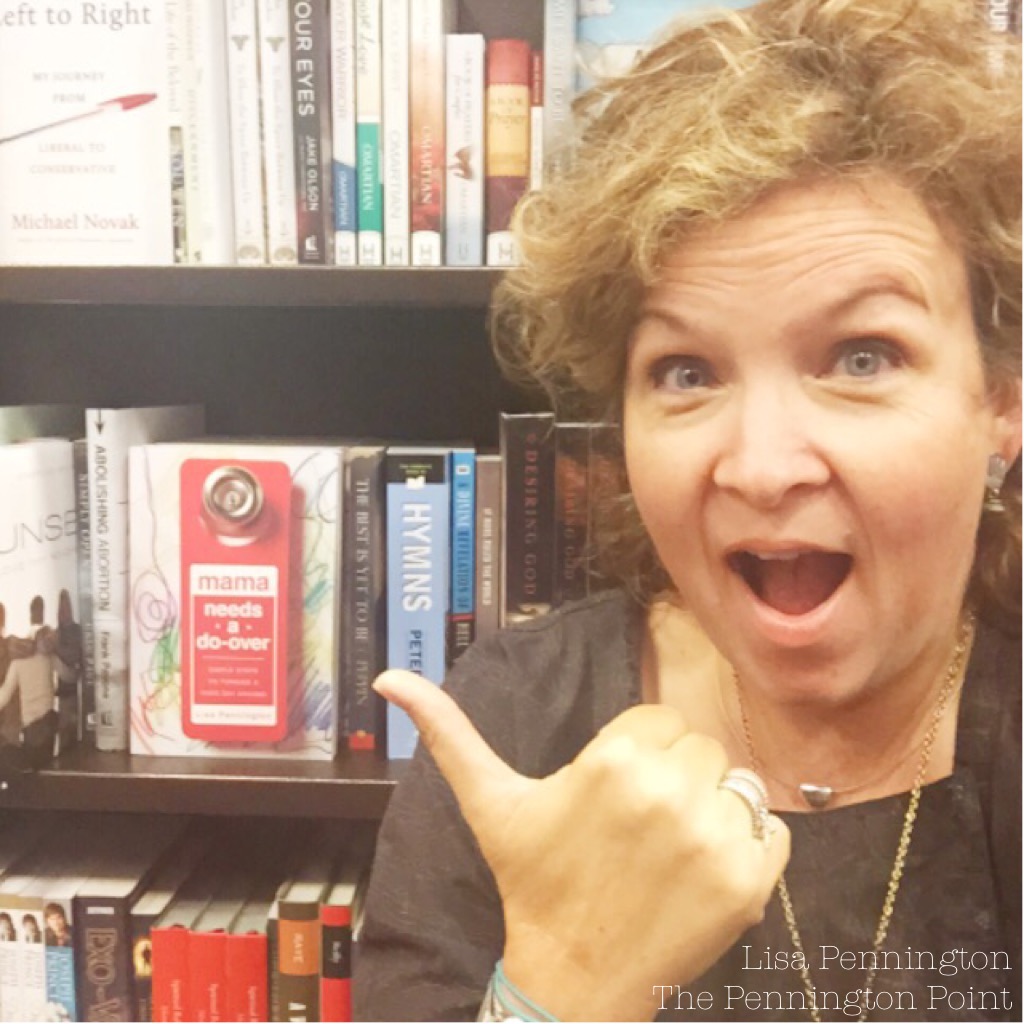 Be sure to follow me on Facebook and Instagram for more joy!
Thanks or stopping by and I hope you'll come back and visit!