This week I am on a road trip with my 14 year old son.  We have been looking forward to it for months….just the two of us.  He has planned most of the activities and I will be following along, letting him lead.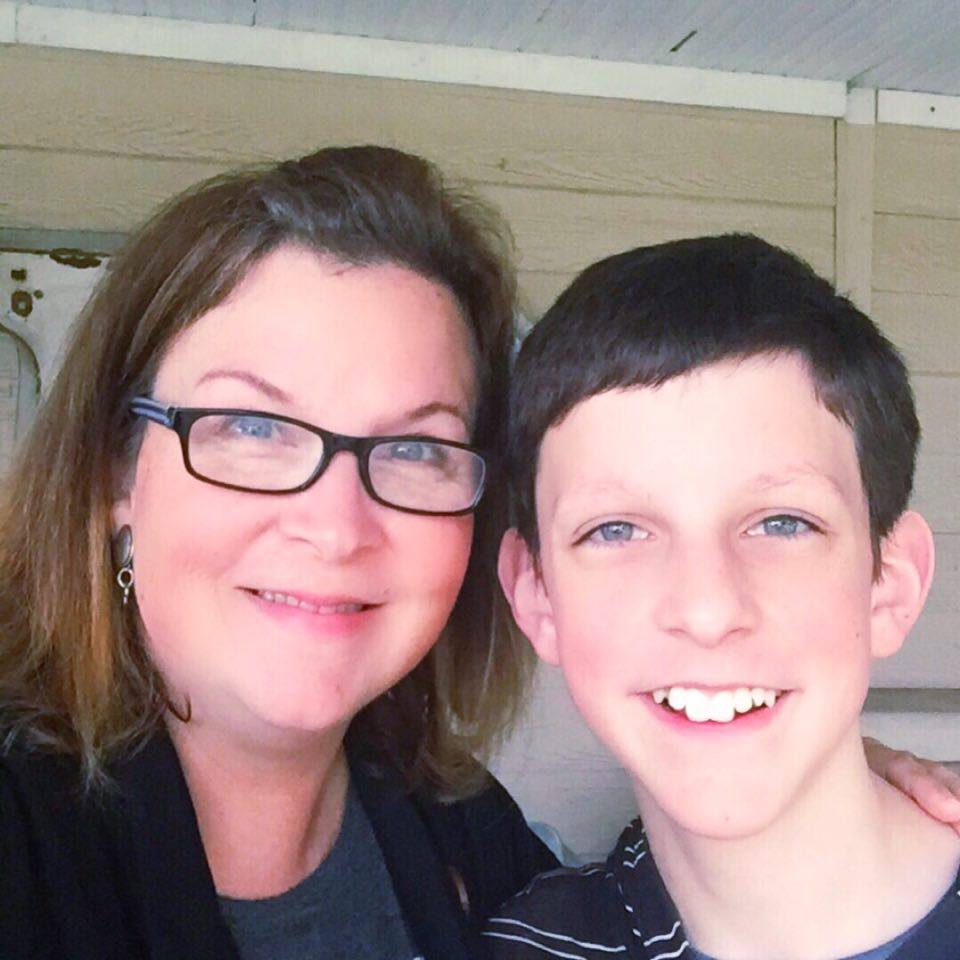 Moms, its super important to led your sons lead you whenever possible.  I give my boys room to make decisions, mess up and still be admired, take care of me, be strong, become men.  This sounds so easy just written there in a sentence, but it is hard.  Most of the time we know better than they do and we are too busy to stop and let them fumble through learning to lead.  But it's so important for them.  They need to know how it feels to be responsible and to be treated with respect.
So once in a while I set aside a day to spend alone with each son and during that day I ask for their advice often, let them make the plans and follow their ideas, even if I know the ideas won't work.  It's OK….that's how they learn!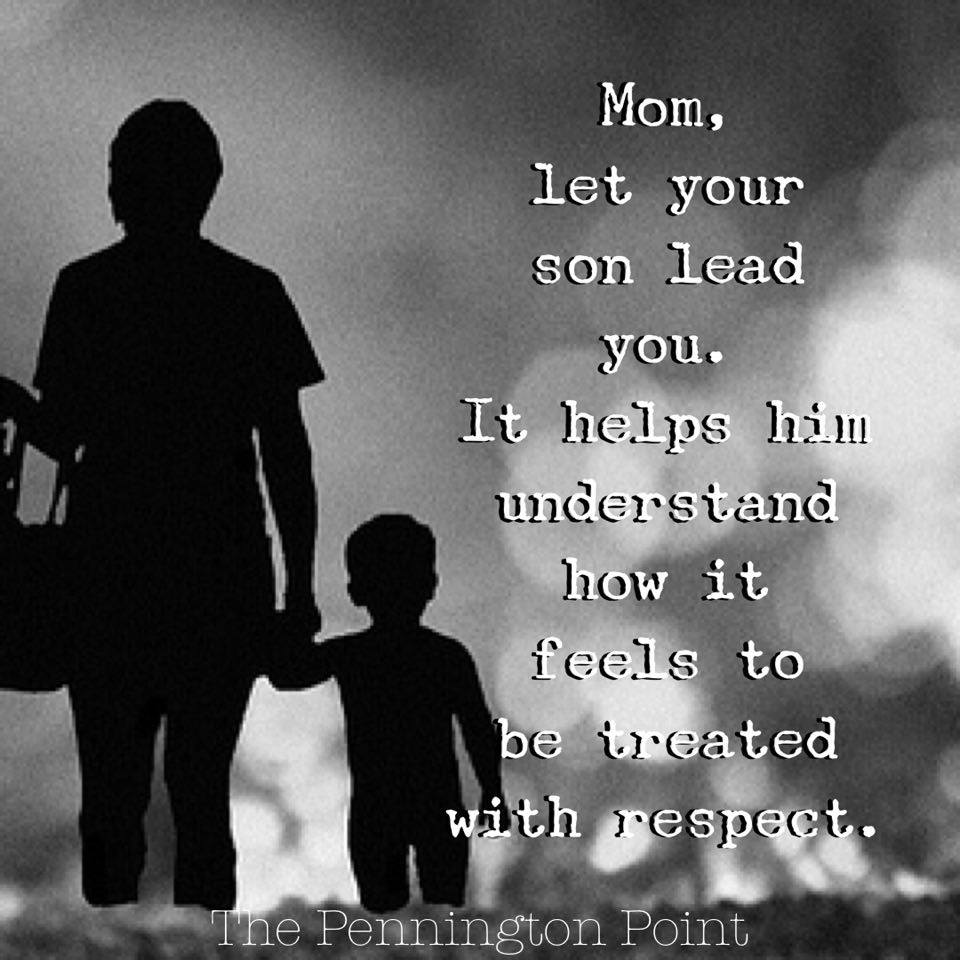 This year we felt led to take that a bit further and set aside time for me to go on a trip with each child still at home.  This week, it's the 14 year old's turn.  We are headed out on the open road for a grand adventure.  It's been so cute to watch this normally quiet and understated kid be giddy with excitement.
So while I am doing a mom-son week, I thought I'd share with you some of the posts I've written on other sites lately.  Both of these will encourage you….
On my friend Tricia Goyer's beautiful site I wrote, "5 Things to Do When the Kids are Driving You Crazy."  Sometimes we moms need a little help, amen?!
Over at FaithGateway I have a great post called, "How to Find Joy: Mama on a Mission."  It's a reminder that there is joy all around you no matter how much you're struggling.
And if you're looking for some more encouragement, maybe a little something to share with a friend who needs help, be sure to pick up my new book, "Tightropes and Teeter-Totters: Finding Balance in the Ups and Downs of Life."  It's chock full of light-hearted stories and deep-rooted messages that will uplift you.
I pray you all have a great week.  Be sure to follow me on Instagram so you can catch our mom/son road trip adventures!