It's been a while since I talked about how I'm using my essential oils.  I've been so busy with the wedding and traveling and making things with my Cricut that I haven't talked about anything else.  Believe me, the busier I am, the more I am using my oils.  They pretty much get me through every trial and pressure and busy day.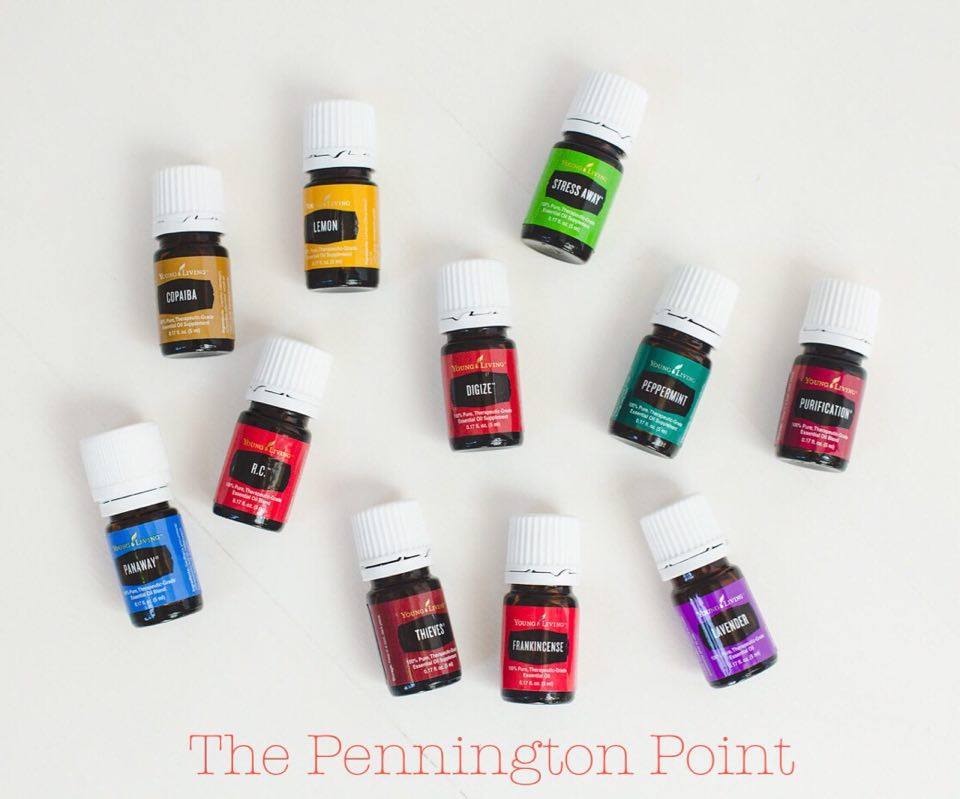 In the past month I've used so many oils that I wondered if I was going to run out.  My main travel oil, White Angelica, went out of stock for about a day and I panicked because my bottle was only half full.   It went back in stock the next day and I ordered one. Whew!  I don't know how I'd do a trip without my "introvert blend."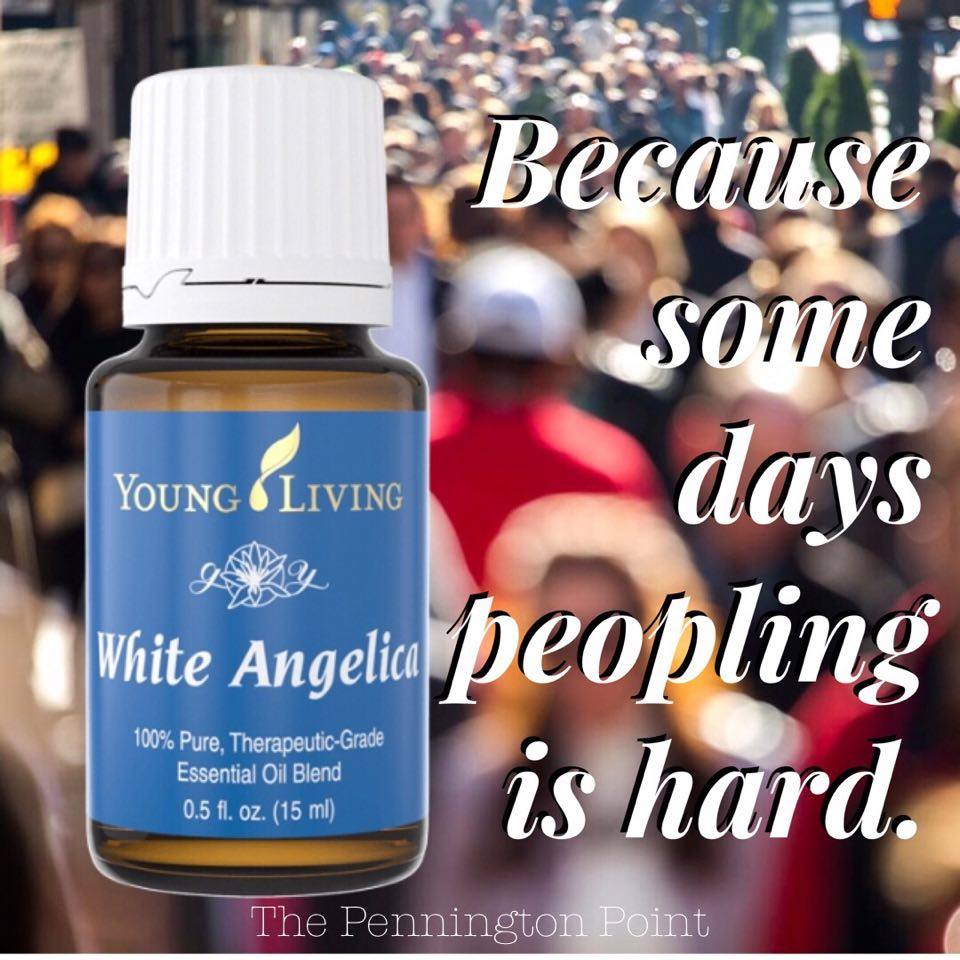 White Angelica has a nice, perfumey scent. I don't want you to think I call it my introvert oil because it smells so bad it repels everyone.  On the contrary, people often ask me what I'm wearing because they like it.  It actually kind of makes me feel like I have an invisible barrier between me and all the people.  It didn't affect me that way at first, but slowly as I used it I started to feel safe.  Of course, I always pray the armor of God when I apply it….so maybe that has something to do with it too.  🙂
But let's talk about the oils in the Premium Starter Kit.  I haven't gone over those with you in so long you may have forgotten how amazing they are and I don't want you to miss out.  If you have the kit, pull it out and smell them again.  Remind yourself of the loveliness after you read this.  If you don't have the kit then all I can say is, what are you waiting for?!  Run and order it!
So, there are 11 oils in your kit and lots of samples AND a diffuser.  You want this diffuser….it's so great that before you know it you will want more diffusers.  You'll be moving the one from your kit from room to room…in the living room during the day and the kid's bedroom at night filled with lavender and sweet dreams.
The oils in the kit are Thieves, Purification, RC, PanAway, DiGize, Peppermint, Lavender, Lemon, Frankincense, Cobaiba and StressAway.  I'll share in this post how I use some of them, but you can read about all of them HERE.    Yep…..kind of amazing.
People often tell me, "I just want (fill in the blank) oil.  I don't need all of the others in the kit."  Oh my that is not true!  You may not need PanAway or Copaiba NOW….but won't it be wonderful to have it when something changes in your life and need it?!?!  DiGize, for example, is for digestive upset.  You probably don't have that need right now, but you will likely at some point.  And the same goes for all of the others.  You'll wish you had them when the moment comes.
Let's just hit on a few I've been using a lot lately…..
Lavender, known as the Swiss Army Knife of oils, is one that you'll want to have on hand when one of the kids is feeling nervous about something or you need a good night's sleep.  It's great if you've spent a little too much time in the sun or have a skin irritation.  These are not chronic problems, but normal things that pop up and you want something natural to turn to.
When I travel (which I've done a ton of over the past weeks) I rub lavender on my wrists at night to help me relax and  fall asleep.  I put it on my skin if there's any kind of shoe rub situation (like happened to me at the wedding when I wore a new pair of shoes and they rubbed in one spot and oh boy did I need lavender!).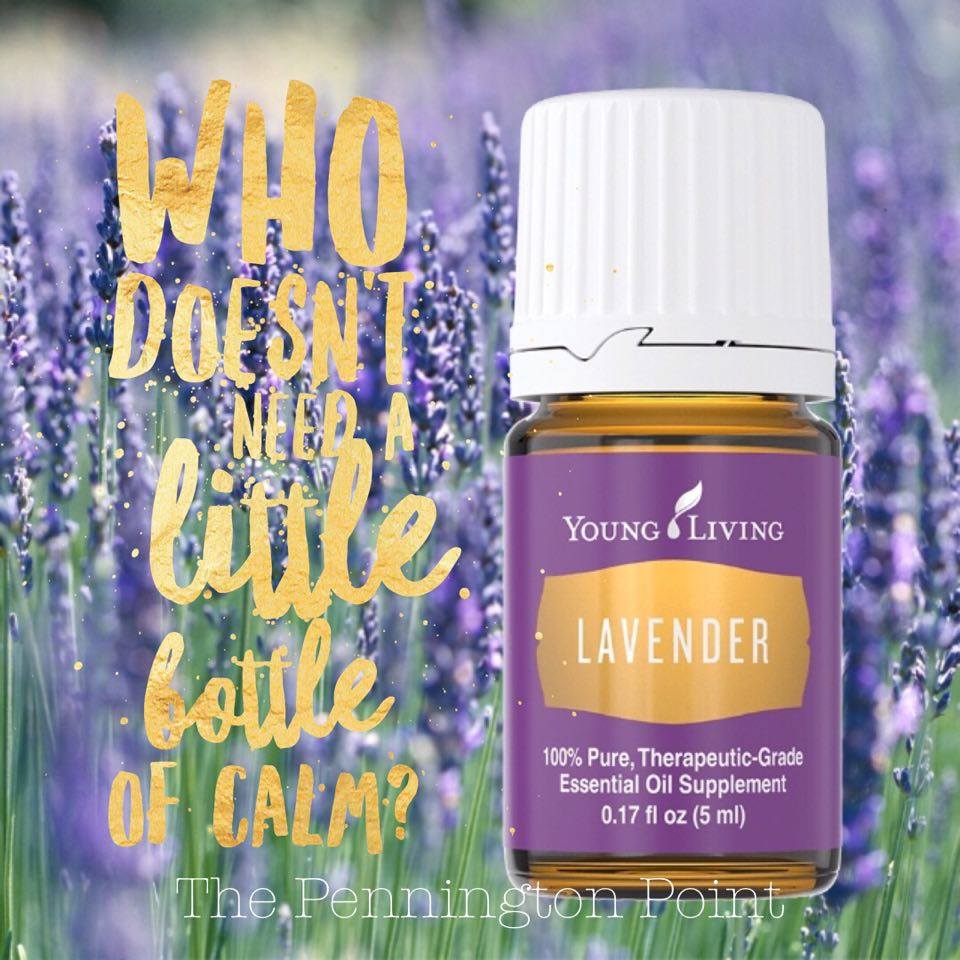 Also peppermint, oh wonderful peppermint!  This is my son's favorite oil.  He uses it when he's up late at night studying, he uses it when he gets up in the morning, he uses it when his head is tense from all the late nights.  In fact, when we smell peppermint we all say, "Did Jacob just walk in the room?"
Myself, I carry peppermint with me everywhere.  It's the one oil I carried in my pocket at Disney World because I knew it would help put a pep in my step when my feet got tired and my energy wore out.  And it's the best for long drives when the people in the backseat have a little motion problem.  Open the bottle and let everyone have a sniff.  Peppermint is one oil I won't be without wherever I go.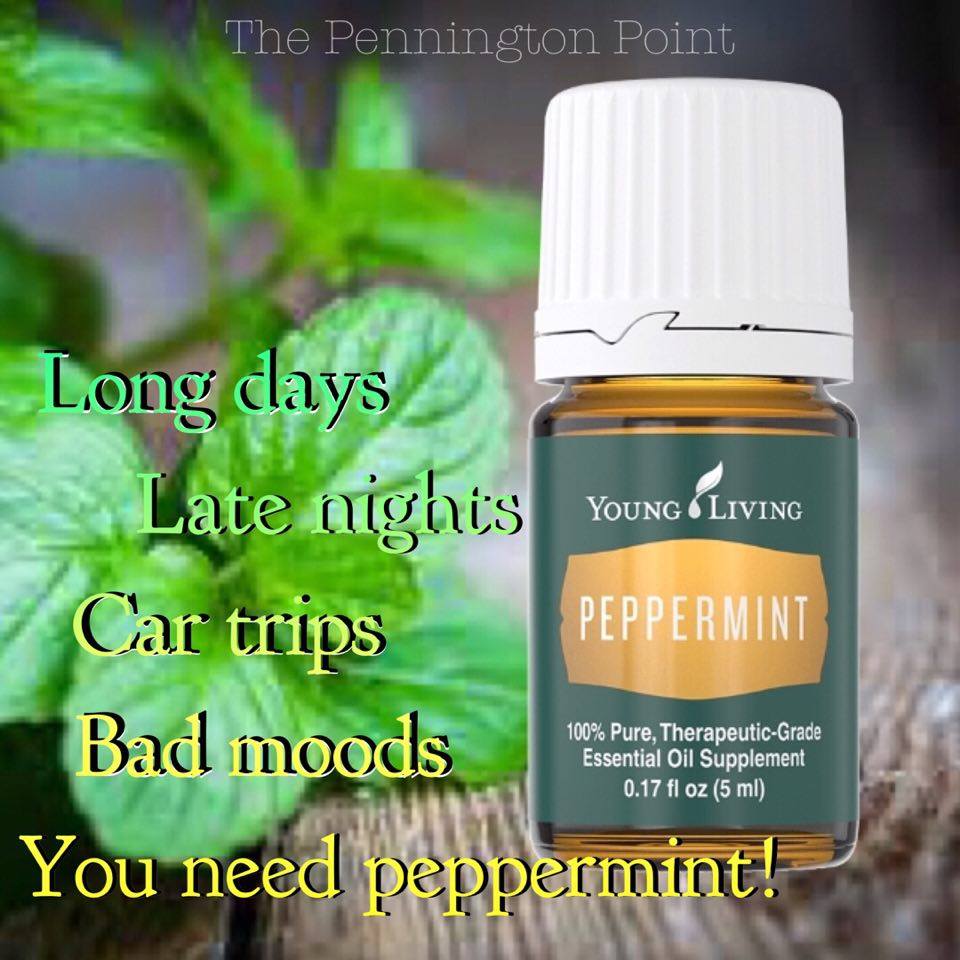 The other one from the kit that I used a LOT this past month is Thieves.  This is the oil people ask me about most.  It smells like cinnamon and cloves and lemon…it's so good!
I love Thieves in the diffuser, I put it on my skin, I drop it in hot water, I rub it on my kids, I spray it in the car, I add it to my dryer balls, it's my go-to oil.  If I'm not sure what to use, I grab the Thieves.  It's that useful.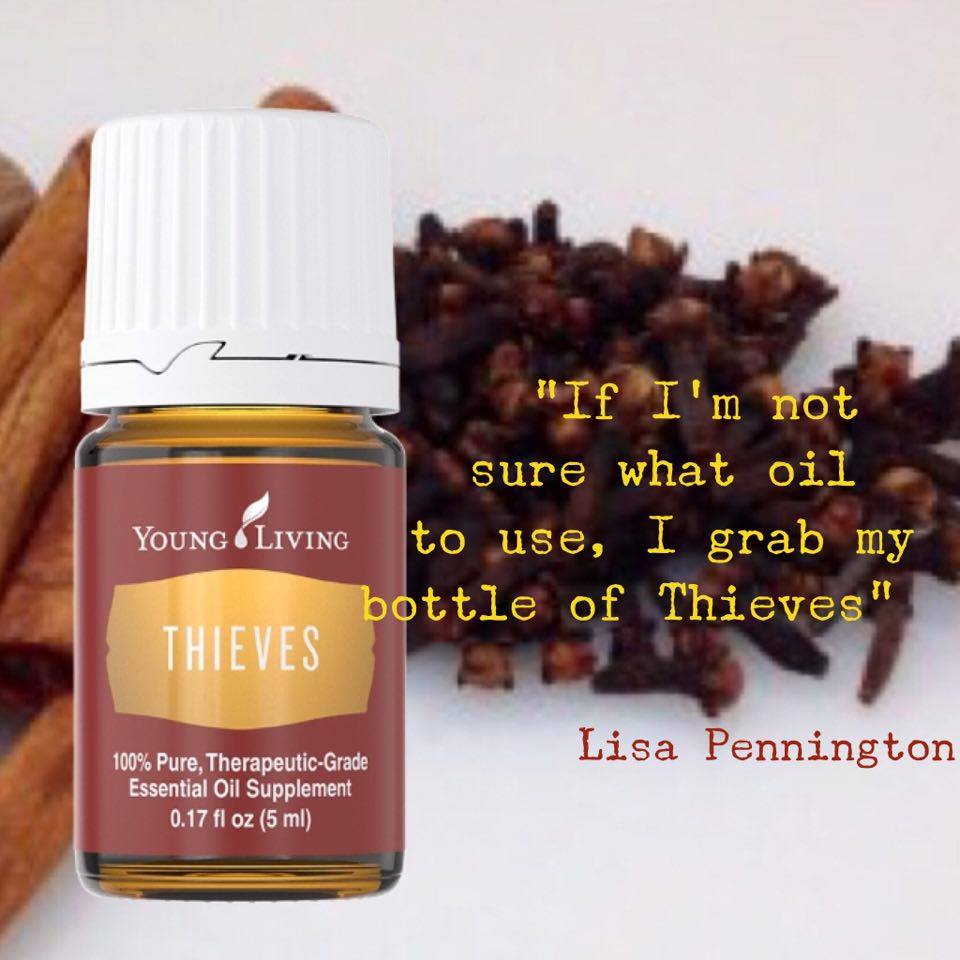 The other oils in the kit are all amazing.  You will be so glad you have something around that's natural and easy when small issues come up in your life.  Kids taking tests?  Peppermint and lemon can help them concentrate.  Hubs have a hard day at the office?  Diffuse some StressAway when he gets home.  Long day in the car?  Put some frankincense in your water and some PanAway on your shoulders.  Been at the carnival all day eating cotton candy and corn dogs?  Be sure you have your DiGize nearby.
Seriously y'all, you'll be so glad you got this kit of oils and I'll send you my intro kit (filled with goodies from me!) to help you know what to do with all of them.  You're not alone in figuring it all out.
So go HERE….get your Premium Starter Kit and set yourself up for a fantastic spring and summer!
By the way, I am not a doctor and these statements are from my own experience.  If you have an acute issue please see your medical professional for help.