I'd like to tell you how much I got done this weekend.  Cleaning, putting away the last of the wedding stuff, maybe organize a few drawers….but no.  That's pretty much the opposite of what I did.
It started Friday with my birthday, then another birthday on Saturday, and ended with me sitting in my chair Sunday afternoon staring at the walls.  So, I didn't do nothing.  I just didn't do anything that involved work.
Because of all the wedding activity we didn't plan anything for my birthday.  So at the spur of the moment we decided to head to the city, just James and I, while the kids offered to do some special jobs around the house as my birthday gift.  Honestly, I'd rather have services than gifts any day!  They cleaned the carpet, straightened the utility room, super scrubbed the kitchen and bathroom…..I was beyond thrilled when I got home!  They're the BEST!
In the meantime, James and I were in the city doing something we've never done together before….we went bowling.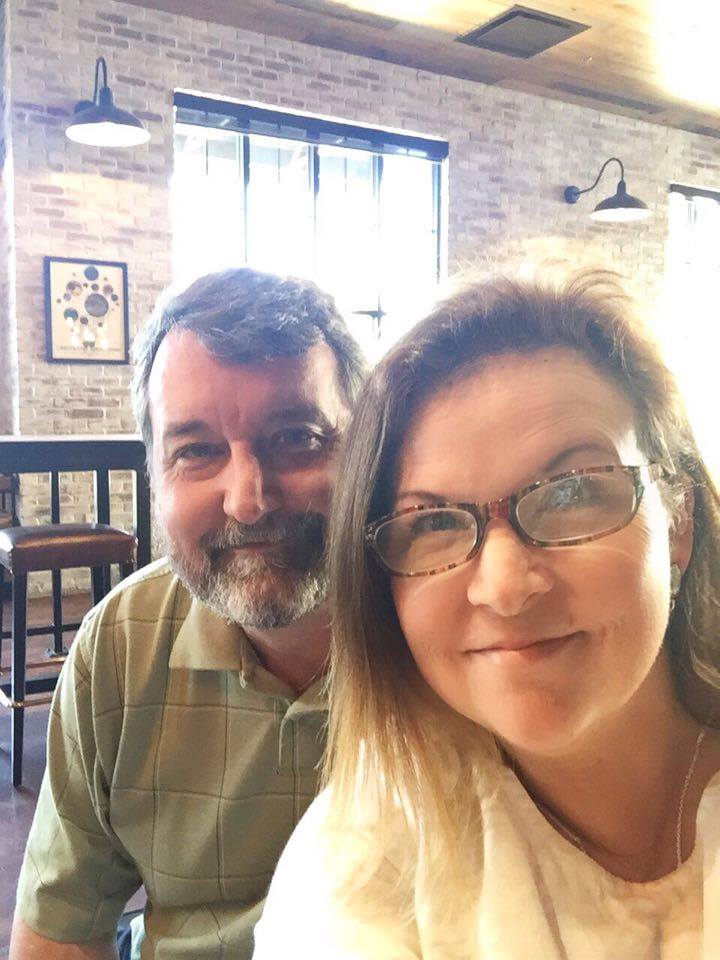 So you know, we are TERRIBLE at all sports, including bowling.  Especially bowling.  But we are great at having fun.  We danced, we laughed, we enjoyed the scores….good and bad.  They were mostly very bad.  It was all fun and games until some serious bowlers came in and were at the next lane.  I felt a little bad break dancing while I threw my ball.  But not bad enough to stop.
Growing up I went to bowling alleys all the time.  My parents and all my grandparents bowled.  There were bowling trophies in our house.  I loved going to the snack bar and getting a few beers for my grandparents and their friends.  Then I'd pick up a pack of cigarettes for them on the way back.  It was the early 70s kids.
After bowling we went to a movie.  There were no grown-up movies I wanted to see, so we went to a kid show instead.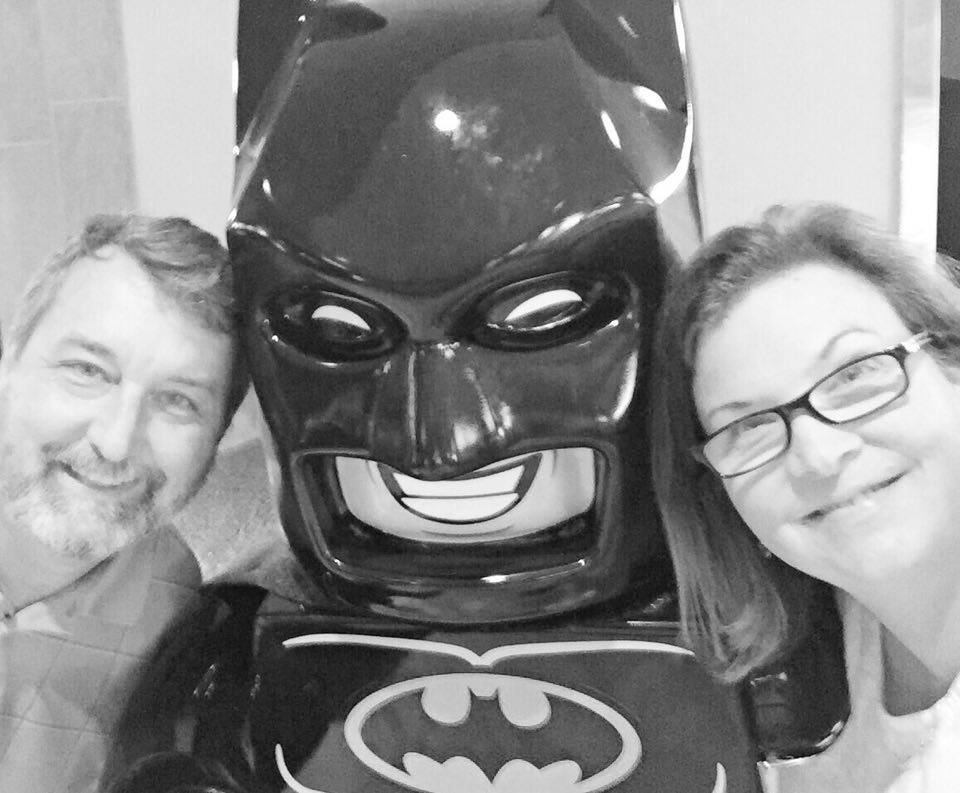 I laughed through the whole movie.  I was laughing when the children in the theater were quiet.  It was stupid, but funny.  Or maybe I just needed the release so I'd crack up over anything.
The next day was my son's birthday.  Yep, the very next day.  I love to remind him every year about how "I was in labor all day on my birthday __ years ago".  He loves that story.  Not.  Actually, we have 3 February birthdays, so we all went out on Saturday and celebrated.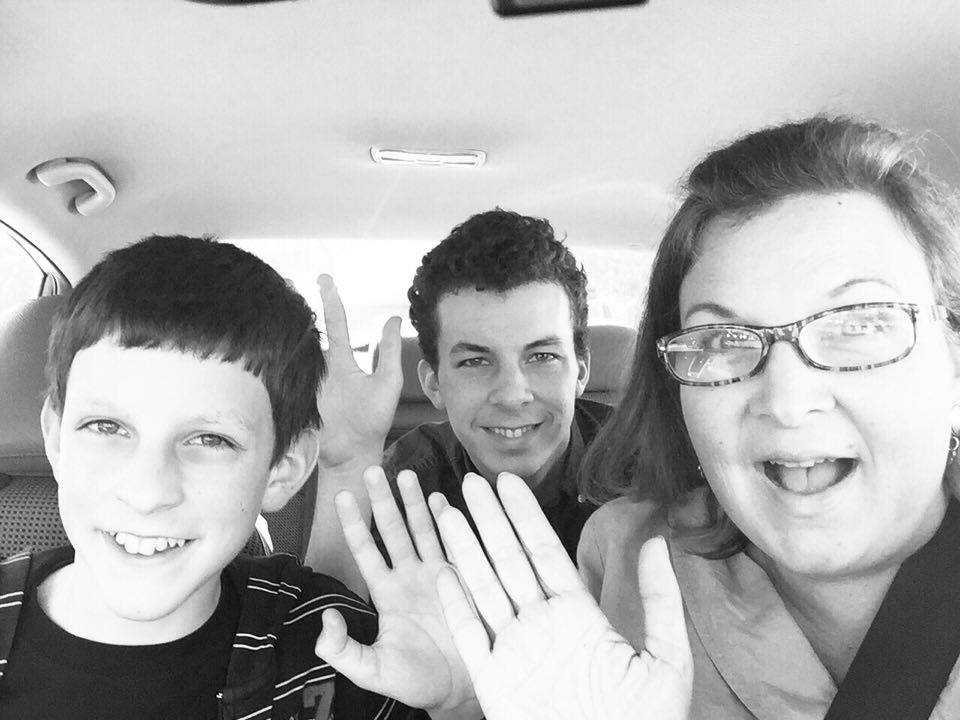 We went out for food and fun (but no bowling).  They shopped and saw the Lego Batman movie.  I skipped the movie and just dropped them off.  I liked Lego Batman, but not enough to see it two days in a row.  So I found nearby wifi and sat by myself for 2 hours.  It was wonderful!
But there was a little chest congestion hanging over me the whole weekend.  I came home sick after one of my trips last month and, while it's been mostly gone, there has been a slight cough I have been dealing with.  It hasn't kept me down, but it does make me tired.  So I decided to deal with it full force on Sunday.
I knew I needed to really rest.  Not the kind of rest I usually do which involves sitting while continuing to work.  No, I needed a complete day of rest.  So on Sunday morning I announced that I was going to spend a day of healing and that's what I did.  I put Thieves and Elemi in the diffuser in my bedroom, and I laid down.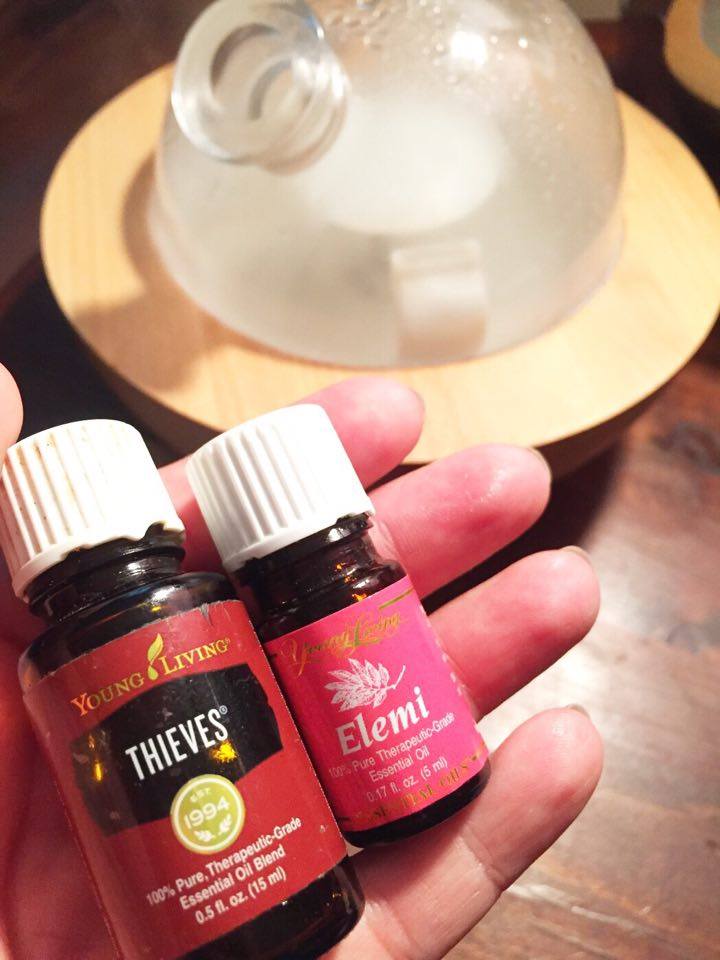 A few times the "guilt mom syndrome" came over me and I thought about getting up and doing some small jobs.  I have SO much to do and the list never gets shorter.  But I made myself lie there.  Sometimes the kids would come in and sit with me, which was great.  Other times I closed the door and slept.
And now it's Monday morning and I can definitely tell a difference.  My chest is feeling lighter and I have some energy this morning.  I'm so happy!  Plus the house is generally clean from the birthday chore gifts and that lifts my load for the week.
I am thrilled to say that I have a week at home ahead.  My friends are taking me out tonight for my bday, but after that I'm doing simple things, hanging with the fam, getting small things accomplished.  I don't know about you, but I need a week like that!
Have a good one!