This post contains affiliate links.
I am a crafter at heart.  I have a constant stream of ideas and, if I have an extra minute, I like to actually try doing one or two.  I definitely have more ideas than time.  But that's OK….a few is better than none!
Lately I have had a renewed love for my Cricut.  In case you haven't heard of it, a Cricut is a machine that cuts shapes out of paper and other materials.  Yep, it's kind of amazing.
I have been using a Cricut since the dawn of time.  I bought my first machine many years ago when the mats were only 6″x 12″ and dinosaurs still roamed the earth.  I started collecting cartridges and creating little things and made a lot of personalized gifts.  I also let my kids use it, like for this book cover my son made for Father's Day…
A few years later Cricut came out with a bigger machine so I bought one.  The larger size gave me more versatility.  I did more home décor projects like this fun book bunting for my living room…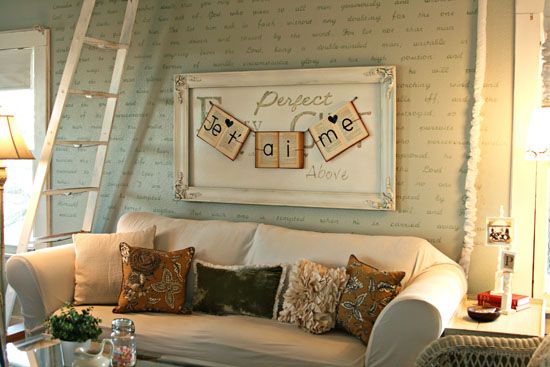 And then, to my excitement, Cricut grew along with the times and made a machine that allows you to design your ideas with an app.  Yes, the app makes getting exactly what you imagine SO MUCH EASIER to do!  You can purchase individual images in the Design Studio, so I don't have to buy a whole cartridge if I just want one image from it….way cool!
I make all kinds of things with my Cricut. When I have 30 minutes to spare, I will just sit down, design something fun and cut it out.  The boys love to do their own projects along with me, so it becomes a little mother-son activity.  I like to make Disney décor for my phone case….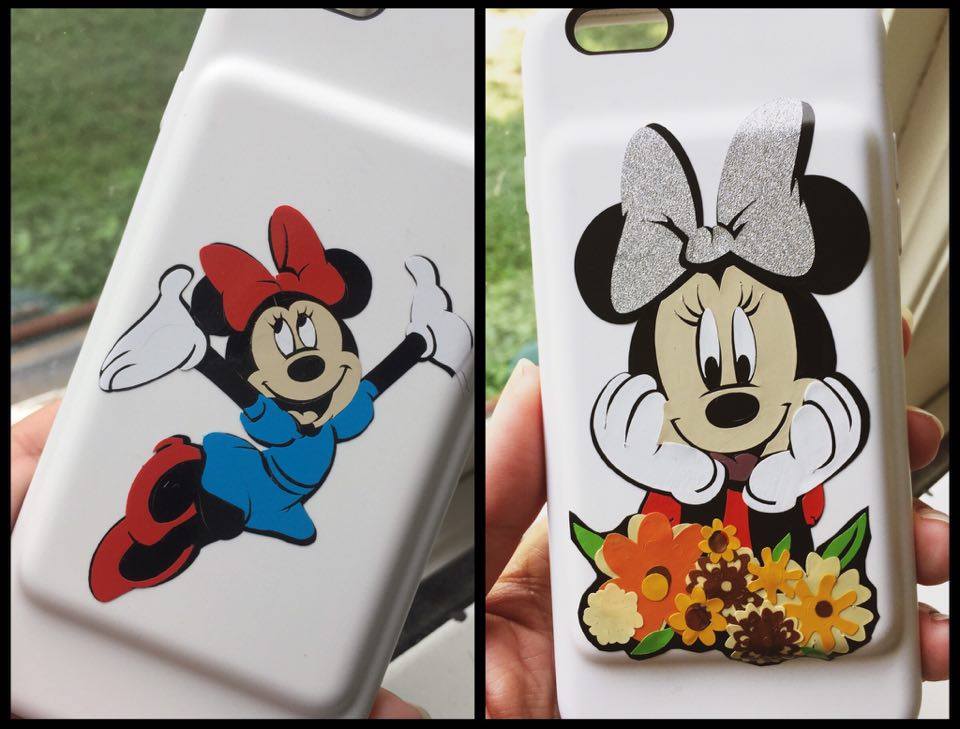 Or this one….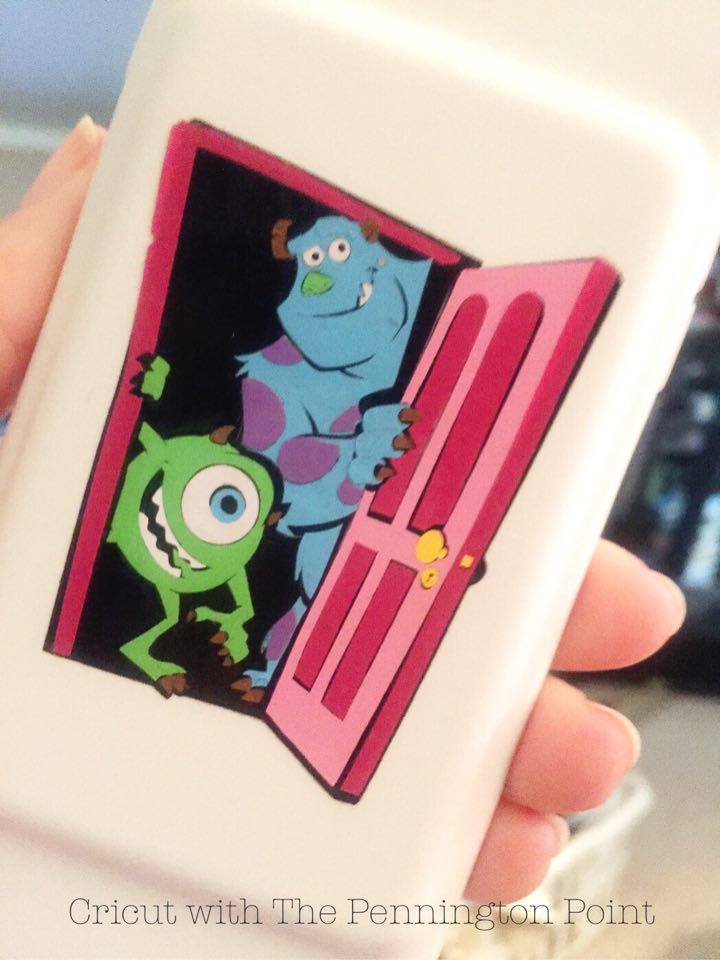 I could never have made these without using Cricut Design Space.  It allows me to line up the pieces and design them exactly how I want.
And now a new machine has joined our family. The great folks at Cricut sent me an email asking if I would like to try their newest machine, the Cricut Explore Air™ 2 .  Um….YES PLEASE!  As soon as the package arrived I pulled it out and started playing with it!  I just grabbed a scrap of paper and did some cutting.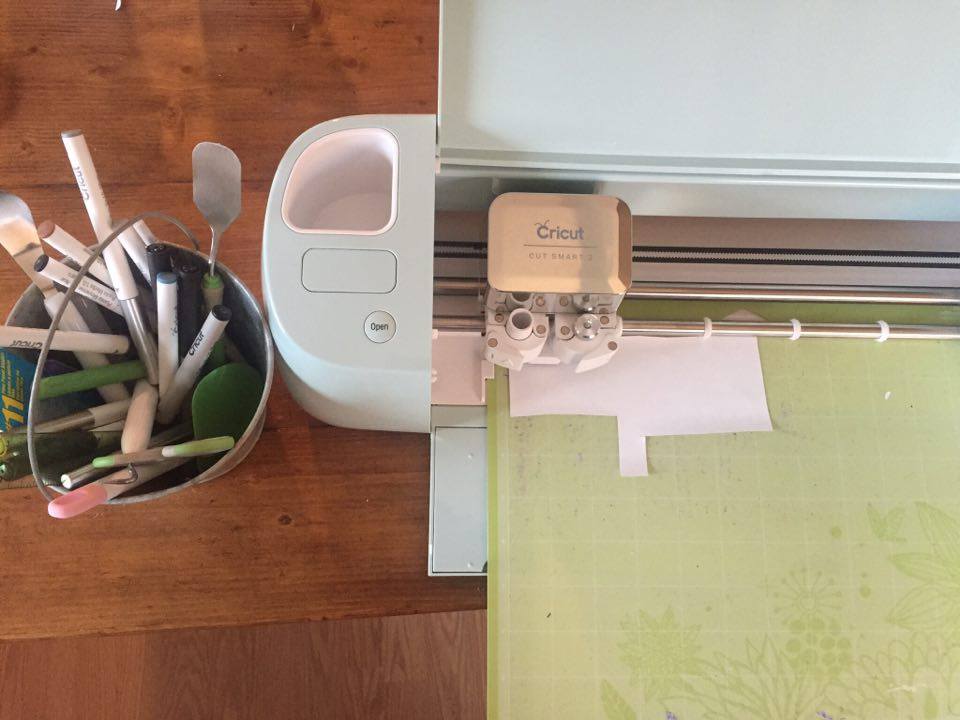 I wasn't working on a project, so I got out an old t-shirt and made myself something fun to wear….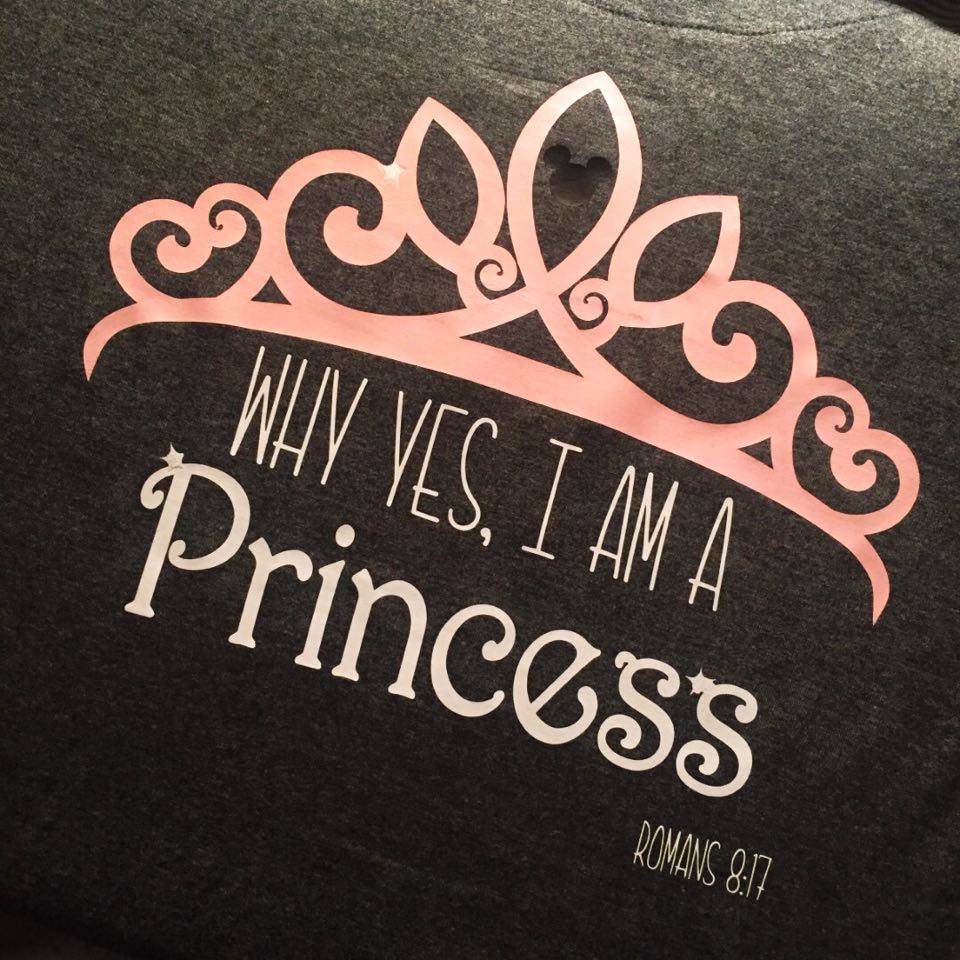 The Explore Air 2 does so much more than my older one.  It writes (Oh man I can't wait to show you some things I used this feature for!) and it scores (which makes folds so smooth).  With the Design Studio you can use your printer, which makes getting exactly what you want SO EASY!
With our daughter's wedding coming up in just a couple of days, I have used this new machine more than I thought was possible.  I am surprised it has held up under the extreme use.  I think my washer and dryer are sending it sympathy cards.
I will be sharing the Cricut wedding ideas with you over the next few months.  I can't wait to show you all the cuteness!  And being able to make my own signs and flowers and decor has saved us so much money.
But before I show you more ideas, I want to do a few posts that will help you learn how to use your machine.  Next week I'll be sharing about the Design Studio and getting started, so get your Cricut Explore Air™ 2 ordered and ready to create!  Make sure you have a mat and some paper or adhesive vinyl ready too.
I can't wait!
This is a sponsored conversation written by me on behalf of Cricut. The opinions and text are all mine.