This post contains affiliate links.
Recently I shared my mom tips for what you need to do when you go to Universal in part 1.  Universal is so much fun and you don't want a little lack of preparedness to spoil it.  With just a teeny bit of thinking ahead, your time at these parks can be stupendous!
I had so many things to share to make your trip better that I divided it into two parts.  Part one is things to DO and part two is things to TAKE (or not take).  And if you're wondering how I figured all of this out, it's been from experience.  Last year when we went to Universal I actually made notes on my phone of things I would do differently if I ever got to go back and what I wished I had known in advance.  We had an amazing time there and I really hope you will consider going there with your family!
And when you do, this is a list of things you will want to take with you when you go!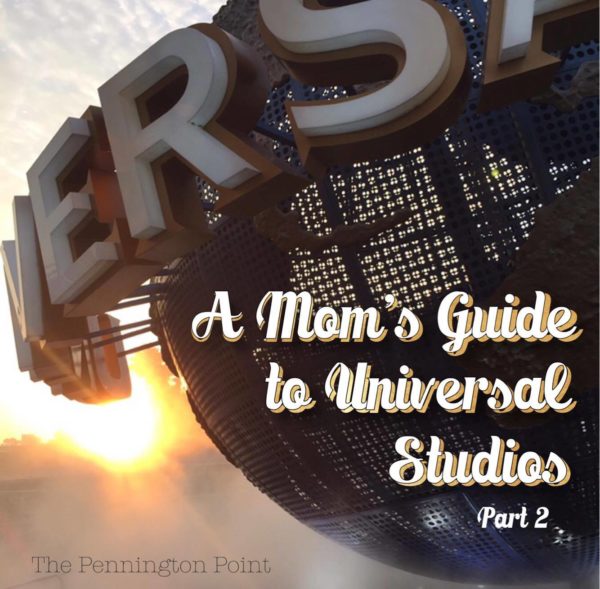 Mom's List of What to Take to Universal Studios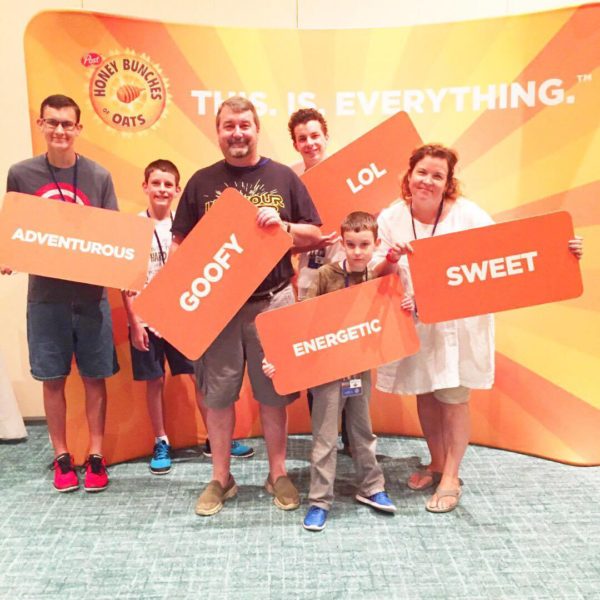 All in all this is a really fun and binding day with your family!  The more you can prepare in advance, the easier it will be for you to be able to relax and enjoy your time in the rides and with the fam.  Think it all through and have FUN!!!!  Each of these products I mention above are ones that I personally bought, tried and use myself….and I have tried a lot that didn't work so I have done the legwork for you.
I just know you will have a mah-velous time on your trip to Universal Studios!  Of course, these tips will work for any theme park and even other family trips.  With just a little advanced preparation you can have a blast!
Don't miss Part 1 of A Mom's Guide to Universal Studios where I share the things you MUST do while you're there!
And if you have issues with big thighs and chafing, be sure to check out "I Got Big Thighs and I Cannot Lie"