I am wild about filling Christmas stockings for my family.  But with 10 stockings to fill and a very small budget, I have to get creative about ways to make each one special.  This week I am linking with my friends Gina from The Shabby Creek Cottage and Andrea from The Cottage Market. Be sure to check out their fabulous ideas!
My stocking stuffer ideas are all FREE!  You know how I like to save money by digging through my junk and re-purposing it.  So we'll be pulling out old clothes, shoes, empty cans….whatever I can find to fill some fun stockings!
1. Hair bows
The Polka Dot Umbrella has a darling tutorial for making the cutest little girl hairbows!  My girls would have loved these when they were little.
2. Soda pop tab bracelet
Here in Texas we don't say "soda pop."  We say Coke.  It doesn't matter if it's actually Coke…it's still a Coke.  We just tied Coke tabs to a piece of Valentine's Day ribbon and had a sweet pretend charm bracelet.
3. Bean bags
We made these for a bridal shower a couple of years ago.  They were easy to whip up.  Wouldn't it be darling to make some out of her old clothes?!
4. Sewing cards
These printable sewing cards from Just Something I made are so cute I want some for myself!
5. Mommy shoes
Forget those cheap little plastic high heels.  Give your little girl some of your old shoes that you've fancied up for her.  We just spray painted these with some leftover pink paint and sprinkled them with glitter.  She will love them!
6. Little purse
There's an easy tutorial for making this sweet purse at Skip to My Lou.  Again, if you make it out of some old clothes it will be FREE!
7. Tree swing
OK, maybe a swing won't fit in a stocking, but what little girl wouldn't like a push on this precious swing?  Instructions at Stuff We Do, so easy to make with scraps!  Completely free!
8. Coloring pages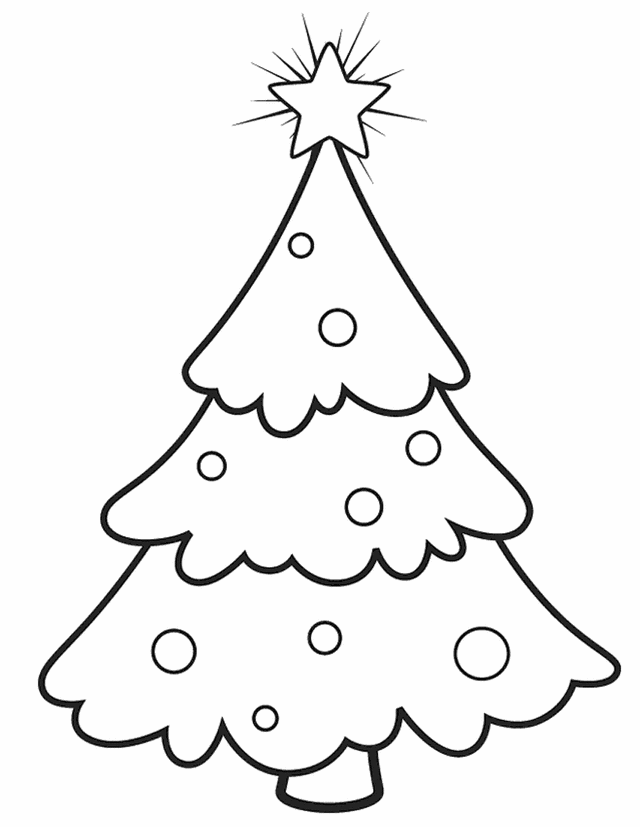 A few Christmas coloring pages rolled up in a tube would be a fun after Christmas dinner activity to pull from the stocking!  These from She Knows are perfect.
9. Doll blanket
This little no slip blanket from The Little Apple Seed is so cute!  You could make this out of an old skirt or sheet.
10. I spy bottle
Jill at Meet the Dubiens shows how to make this fun toy out of a leftover bottle and little things you have around the house.
I hope this list gave you some ideas for free ways to fill your little girl's stocking this Christmas.  Be sure to visit Gina and Andrea for more great tips.
Do you have any free ideas for little girls' Christmas stockings?
To see what I'm working on this Christmas season, be sure to follow me on Instagram!